Frequency Night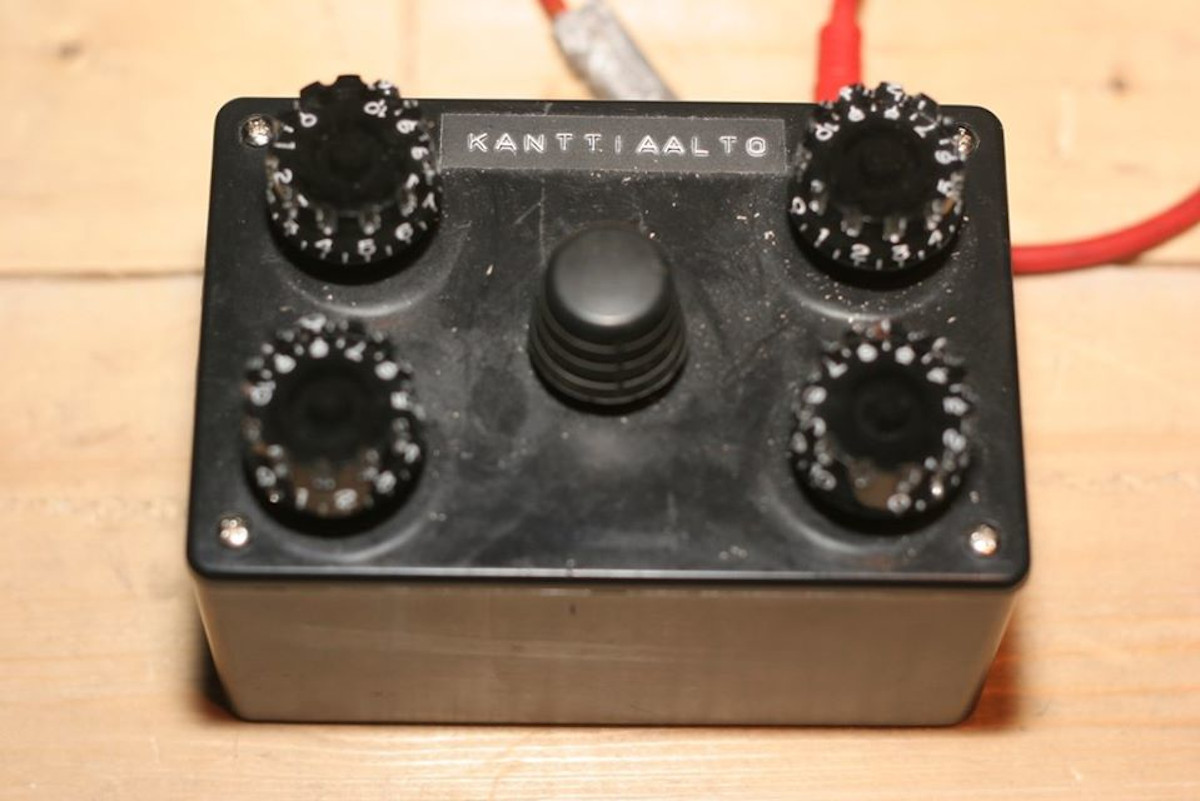 Paranormaalin teḱniikan museon Taajuusilta
Kokeellisen elektroniikanseura on paraikaa rakentamassa Paranormaalin tekniikan museoa tiloihinsa Vallilaan. Ennen museon avautumista aloitamme työpajasarjamme taajuusillalla.
Taajuuksilla on aikojen saatossa uskottu olevan erilaisia epätavallisia vaikutuksia, ja tietyt taajuudet on yhdistetty tiettyihin paranormaaleihin ilmiöihin.
Illan aikana tutkimme voimmeko omakohtaisesti havaita näitä vaikutuksia, keskustelemme taajuuksista ja KOELSE soittaa erityisesti taajuusiltaa varten viritetyn erikoiskeikan.
Tapahtuma tapahtuu Kokeellisen Elektroniikan Seuran tiloissa osoitteessa Nilsiänkatu 10 4 kerros, Lauantaina 26.10.2019 klo 18-21
Pääsymaksu 5e
. . .
Frequency night at the Museum of the paranormal technology
Association of experimental electronics is building the Museum of paranormal technology at their studio. Before it opens we start our series of workshops with a frequency night.
Curtain frequencies have through history believed to possess paranormal qualities, and they have been associated with different paranormal phenomenons.
In the frequency night we will do some hands on experiments with these frequencies, have discussions and KOELSE will play a special gig.
Koelse studio, Nilsiänkatu 10 A 4 floor Saturday 26.10.2019 18-21
Entrance fee 5 e