This automatic magician is an amalgam of engineering, physics and the occult. The premise is from ceremonial magick, which holds that the course of events can be affected by drawing appropriate symbols. Invocation of Asta repeatedly lifts and casts little golden sticks. The hope is that eventually a magickally significant shape will come up, and a magickal phenomenon is observed.
Of course, there are many ways a magickal symbol could affect the world. The device is built in a drawer bought from the recycling center. The former owner of this drawer was called Asta. She lived in Pokopališka ulica, meaning "graveyard street", in the 80s. These tidbits of history were discovered in an envelope that was, among other stuff, hidden inside the drawer. To me, this was quite clear indication that I was dealing with ghosts. Proof of this machine working would be appearance of Asta herself in spirit form — hence the name of this machine.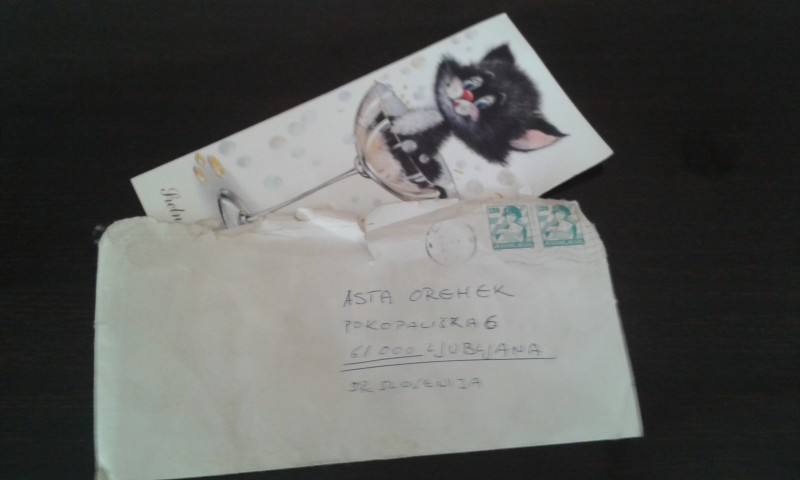 The device was built in collaboration Meta, this time differing from the earlier work by me having the lead. Actually, to be honest, the device grew out of some experiments on lifting items against a wall with an array of electromagnets. You could say that the magickal use grew from a more physics oriented experiment. I am delighted that our acquired proficiency in the electromagnet business now produces fruit like this.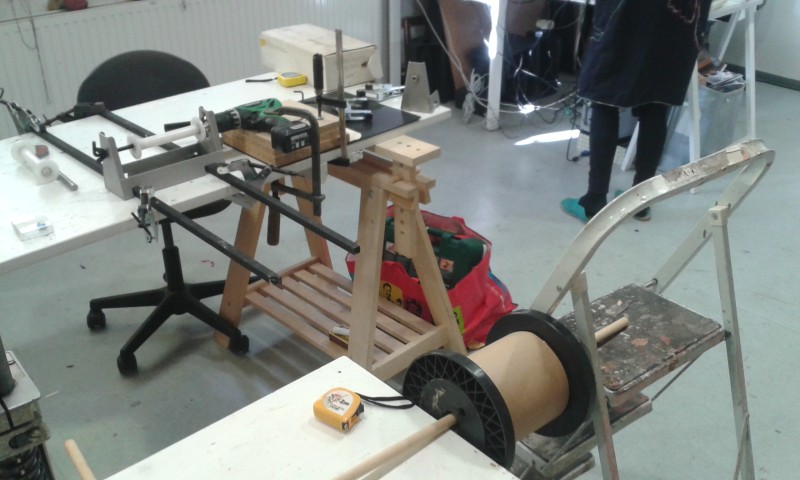 More photos